In the ever-evolving world of construction, environmental responsibility is no longer a luxury – it's a necessity.
The construction industry is responsible for a significant share of global carbon emissions and resource consumption.
As concerns over environmental degradation intensify, the demand for sustainable construction practices becomes paramount.
In this article, let's explore the environmental concerns related to construction projects and provide solutions to mitigate these impacts, fostering a more sustainable and eco-friendly future.
1. Identifying the Concerns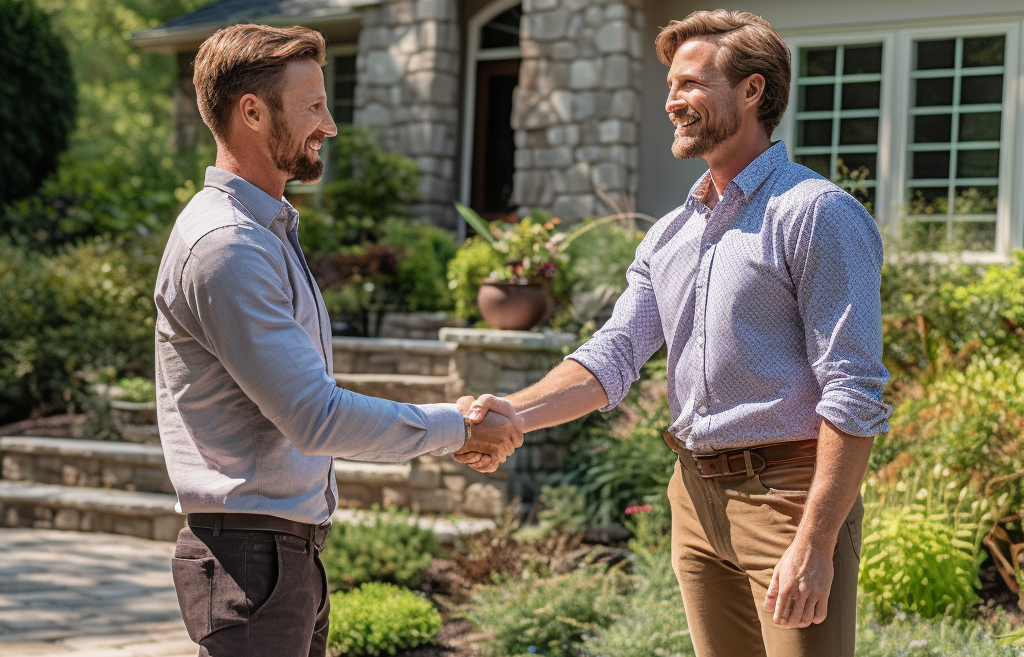 The construction industry's expansive reach brings with it a diverse range of environmental implications. These encompass:
Resource depletion: The construction sector heavily relies on natural resources such as timber, sand, and minerals. Unsustainable extraction can lead to habitat destruction and biodiversity loss.
Carbon footprint: From machinery operations to transportation of materials, construction processes emit significant amounts of greenhouse gases.
Waste production: Construction and demolition processes generate vast amounts of waste, much of which ends up in landfills.
Water use and pollution: Construction sites can significantly impact local water sources, often leading to contamination and overconsumption.
2. Embracing Sustainable Solutions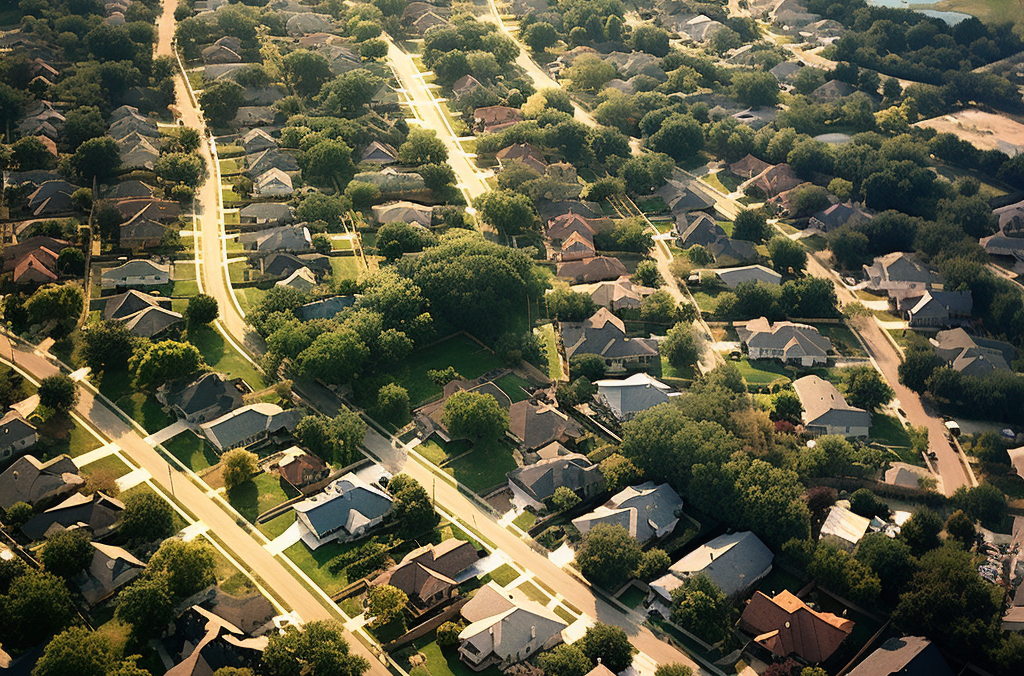 To address the prevalent environmental issues in construction, several forward-thinking solutions have emerged:
Green building materials: Incorporating recycled, reused, and sustainable materials can significantly reduce the environmental footprint of a building. For example, using bamboo, a fast-growing renewable resource, instead of traditional timber can conserve forests.
Energy-efficient designs: By adopting passive solar designs, improved insulation, and energy-efficient appliances, the energy needs of buildings can be significantly reduced, cutting down on long-term carbon emissions.
Waste reduction and recycling: Adopting a 'zero waste' approach, segregating recyclables, and reusing construction materials can drastically cut down waste sent to landfills.
Sustainable construction techniques: Techniques like modular construction or 3D printing can reduce resource consumption and waste generation. Such innovations not only save resources but also reduce the project's overall carbon footprint.
Water-sensitive urban design (WSUD): By integrating water management into urban planning and design, we can prevent pollution run-off and promote water conservation.
3. Certification and Green Building Standards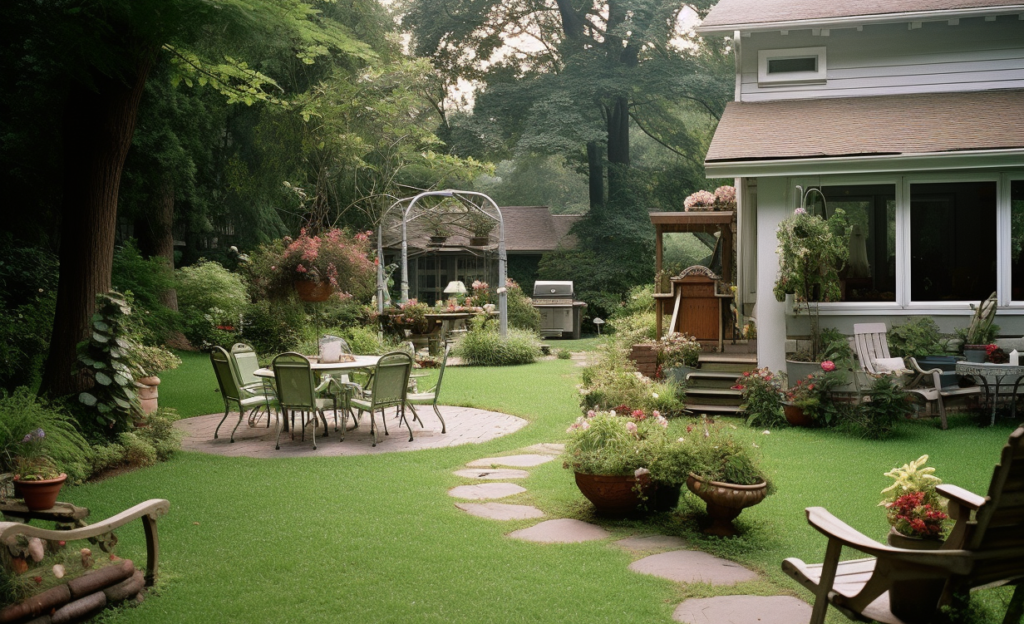 Organizations like the U.S. Green Building Council (USGBC) set the tone for sustainable construction.
Moreover, builders should stay informed with guidelines from governmental entities such as the Environmental Protection Agency (EPA), the Department of Energy (DOE), the National Institute of Building Sciences (NIBS), the Building Technologies Office (BTO), the National Renewable Energy Laboratory (NREL), the Office of Federal High-Performance Buildings under the General Services Administration (GSA), ENERGY STAR, the Federal Energy Management Program (FEMP), and the U.S. Army Corps of Engineers.
These resources offer valuable insights and standards for creating sustainable structures and communities. Here's some more info on each entity:
Building Technologies Office (BTO) under the Department of Energy (DOE): This office focuses on developing energy-efficient technologies and practices for buildings.
National Renewable Energy Laboratory (NREL): Funded by the DOE, NREL conducts research on renewable energy and energy efficiency, including in the context of sustainable buildings.
Office of Federal High-Performance Buildings under the General Services Administration (GSA): This office provides guidance and best practices to federal agencies to help them design, build, and operate high-performance buildings.
ENERGY STAR: A program by the U.S. Environmental Protection Agency (EPA) and the Department of Energy, ENERGY STAR provides certification to buildings and consumer products that meet specific energy efficiency criteria.
The Federal Energy Management Program (FEMP): Also under the DOE, FEMP provides expertise, policy, guidance, and training to ensure federal agencies are adopting energy-efficient and sustainable practices in their buildings and operations.
The U.S. Army Corps of Engineers: They have guidelines and programs in place focusing on sustainable infrastructure and environmental conservation.
Resilient Building Codes: Managed under the Federal Emergency Management Agency (FEMA), this focuses on constructing buildings that can withstand natural disasters and changing climate conditions.
4. Training and Awareness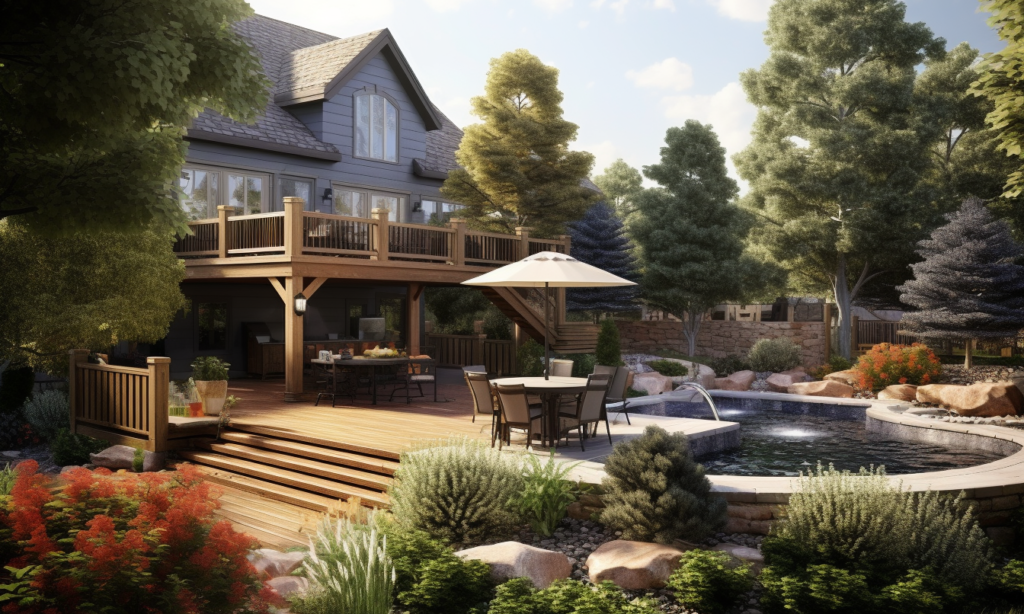 In a rapidly changing industry, continuous learning is crucial. Training initiatives help professionals stay updated, ensuring effective implementation of sustainable strategies.
As technologies and best practices evolve, it's essential for professionals in the construction sector to engage in continuous learning, attend workshops, and participate in seminars.
Such endeavors not only improve individual competencies but also elevate the industry's collective ability to embrace sustainability at every turn.
5. Community Engagement
An inclusive approach, which involves community insights, can lead to projects that resonate with both environmental and local needs. It is also important for your construction business's growth.
Engaging with the community from the planning phase ensures that projects are designed with local interests in mind, fostering greater acceptance and collaboration.
Such grassroots involvement can also spotlight unique local environmental challenges, allowing builders to address them proactively.
Conclusion
Sustainable construction is a journey with its share of hurdles. However, the endgame promises a harmonious blend of functionality, aesthetics, and eco-responsibility.
By acknowledging the environmental challenges and proactively addressing them, the construction sector can redefine the future of infrastructure, ensuring it complements nature's rhythm. Collective dedication and innovation are the tools that will make this vision a reality.