Building a house is a huge undertaking, and it is important to know what you are getting into before starting the project. This blog post will provide you with an overview of the process and tips on how to build a house from start to finish.
The first step in building a house is to decide on the type of house you would like to build.
Do you want a one-story, two-story, or even a multi-level house?
Are you looking for a modern or traditional design?
Do you want the house to be open or closed?
Once you have an idea of what type of house you would like to build, it is time to start the design process.
Designing Before Starting Construction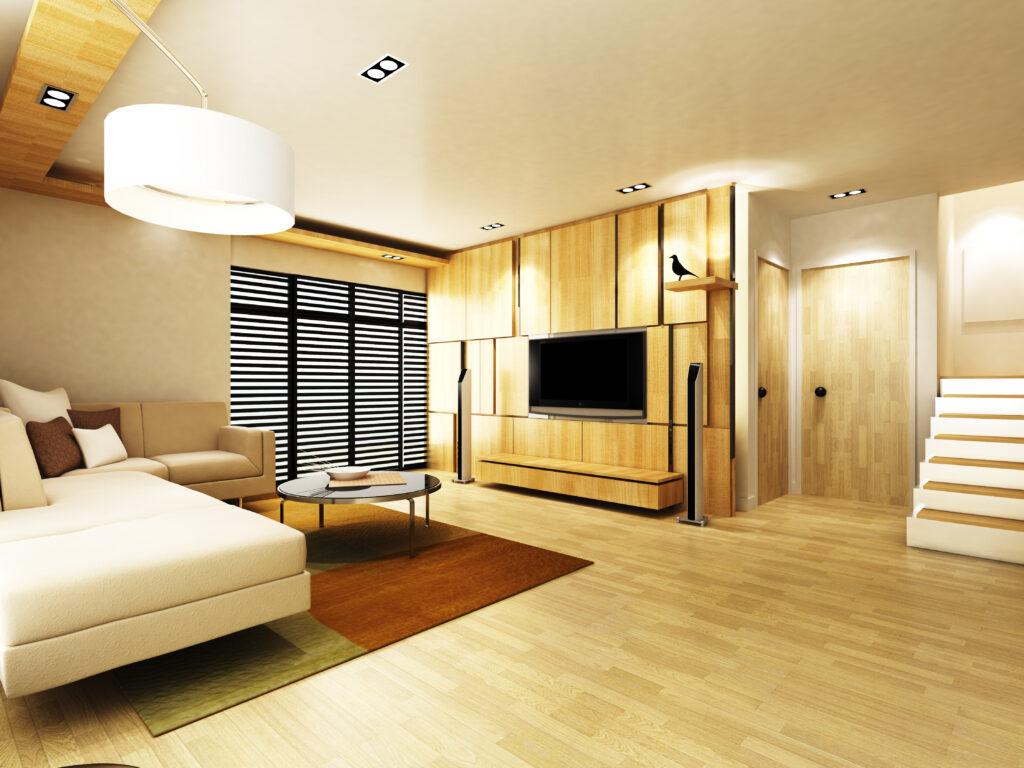 The design process involves creating a floor plan and selecting materials for the home. Consider the size and shape of the lot that you are building on and decide how you want the house to fit within the space. Think about what features you want in the home, such as a large kitchen, a large living space, and a master bedroom. Once you have a good idea of what you want, it is time to consult an architect or engineer to help you create your design.
It's important to finalize your design before starting construction, so you do not waste money on wasted materials and labor if you go and change your mind later in the construction process.
Time to Start Building
Once the design is complete, it's time to start the construction process. Depending on the type of house you are building, you will need to obtain permits, hire contractors, and purchase materials.
Make sure to plan for these costs in advance. Additionally, you may need to purchase special tools and equipment to complete the project.
During the construction phase, it is important to stay organized and keep track of all the details. Keep a detailed list of all the materials and labor costs.
Additionally, carefully document any changes that are made during the construction process.
Something like the BuilderPad activity feed, is a great place to keep a historical record of the construction process.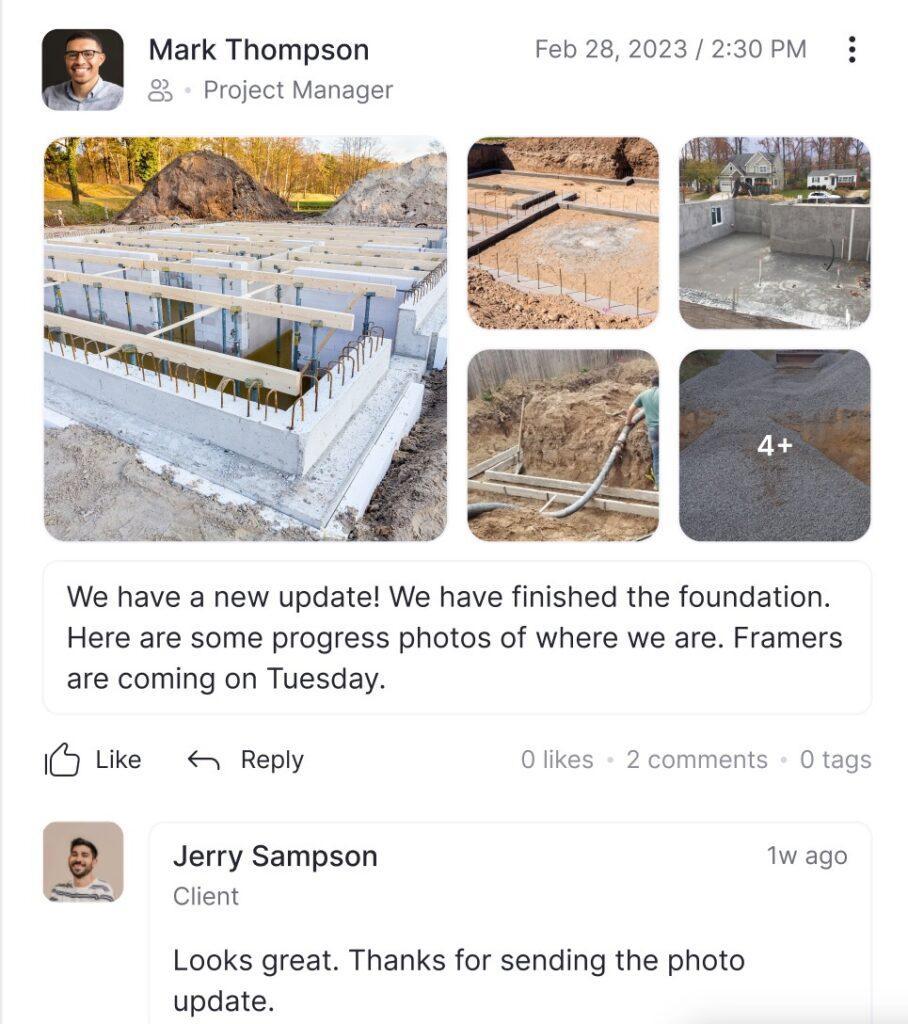 Once the construction is complete, it's time to move in! Make sure to inspect the house thoroughly and check for any damage or issues that may need to be addressed. Additionally, consider hiring a home inspector to double-check the house and make sure it is in good condition.
Building a house is a long and arduous process, but it can be very rewarding and satisfying when it is complete.
By following these tips, you can ensure that you have a successful and enjoyable experience building your dream home.
Maintaining Your House Once Built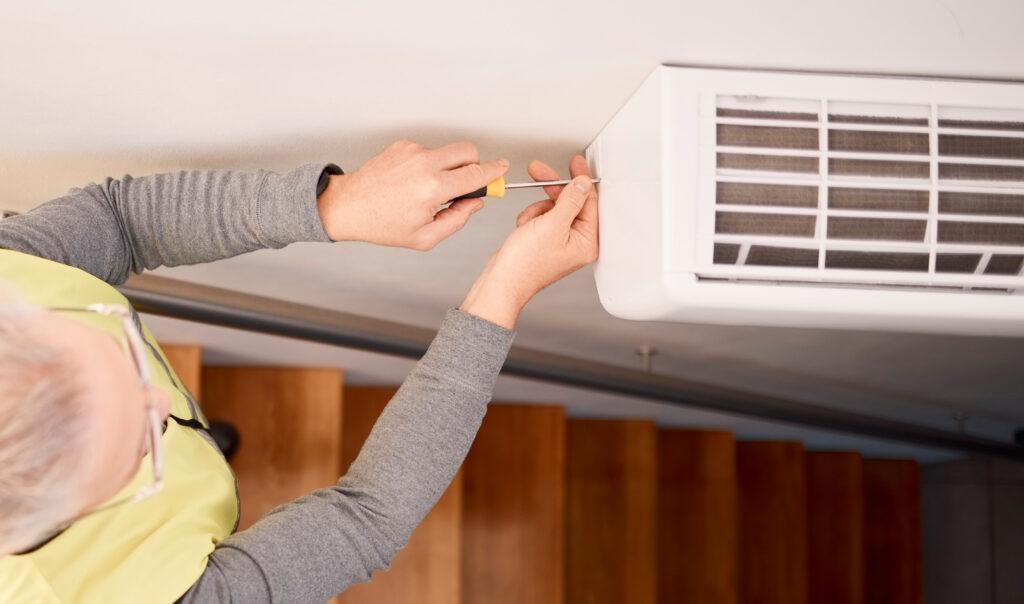 Now that you have your house built, it is important to maintain it properly.
Regular inspections and maintenance are essential to keeping your house in good condition. Make sure to inspect the roof and foundation annually and look for signs of damage or wear.
Additionally, check the plumbing, electrical, and heating systems to make sure they are functioning properly.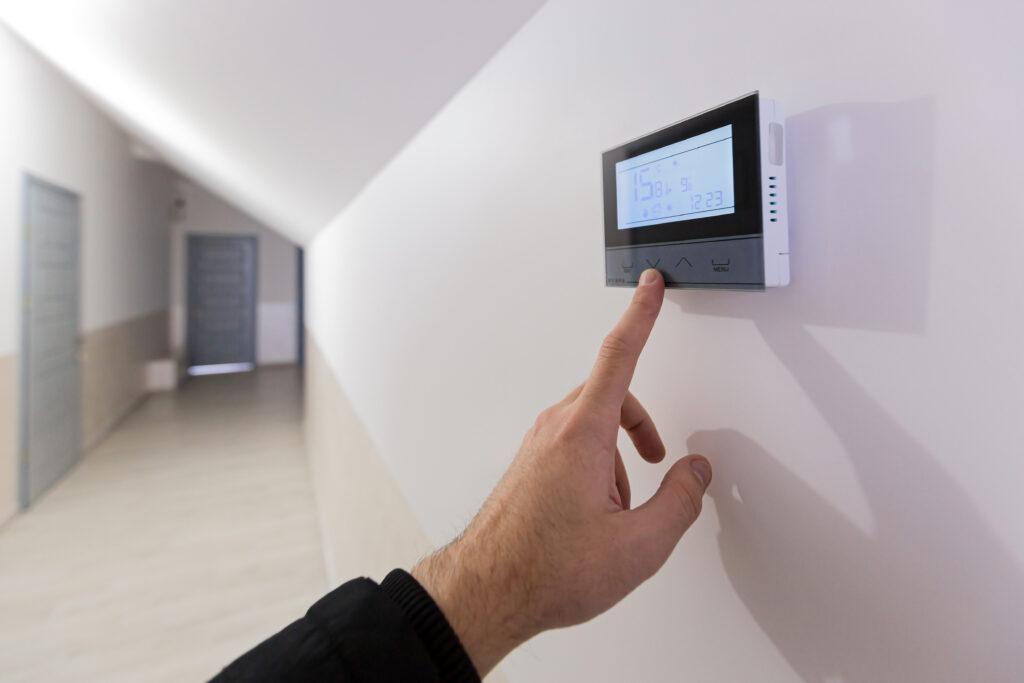 In addition to inspecting and maintaining your home, you should also take steps to protect it from the elements. Look into installing storm windows and doors, as well as gutters, to help protect the exterior of your home.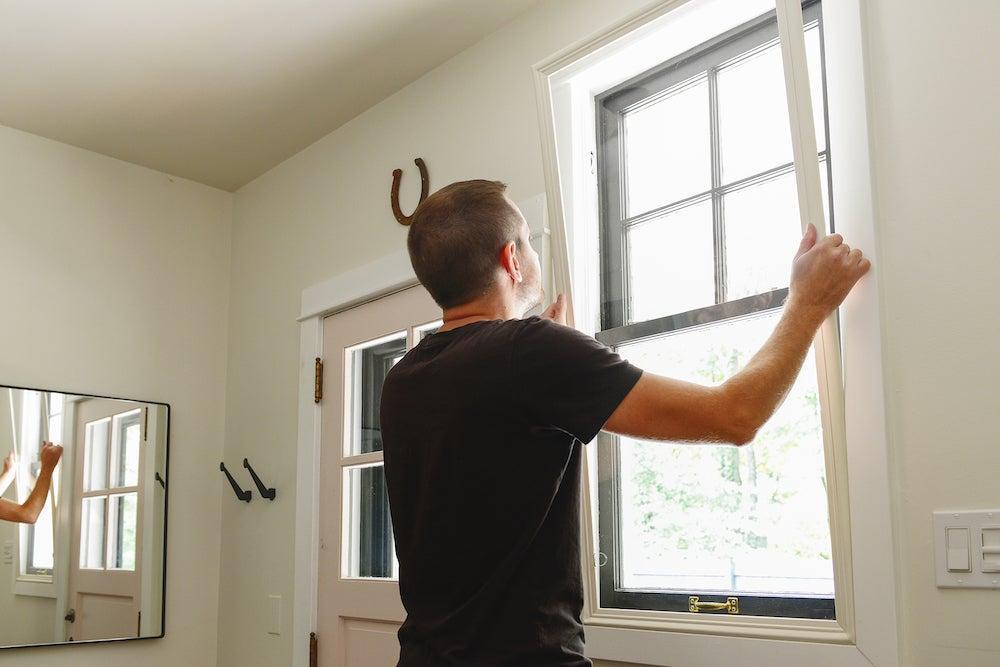 Additionally, consider adding insulation to the attic and walls to help maintain a comfortable temperature.
Finally, make sure to keep your house looking its best by regularly cleaning and repairing any damage. A well-maintained home can increase its value and help it last for years to come.
Building a house is an exciting and rewarding experience. By taking the time to plan carefully and maintain your home, you can ensure that your house will be a place where you and your family can make lasting memories for years to come.
Once you have your house finished and all of the maintenance, repairs, and inspections are complete, you can start to enjoy the fruits of your labor! From hosting parties to simply relaxing and spending time with your family, your house can become the perfect haven to come home to.
Treat Your New Home as a Long-Term Investment
In addition to the joys of living in your own home, there are also financial benefits. Your house can be a great investment that can appreciate in value over time, especially if you make improvements or updates. Additionally, homeowners can take advantage of certain tax deductions and other benefits that renters cannot.
Building a house is a large undertaking, but it can be a very rewarding experience. With careful planning, a little hard work, and a lot of patience, you can create a beautiful and comfortable home for you and your family.