Miss you already.
Delight your clients at every stage of the construction process, turning intuitive scheduling, selection & communication tools into your competitive advantage.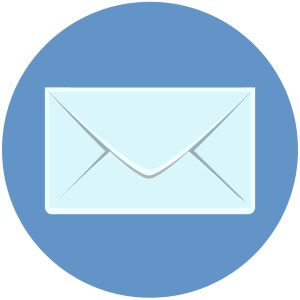 We understand you want to spend less time in your inbox. Let's connect on Twitter instead!
Are you experiencing FOMO? It's okay. You can opt right back in here.
You have been unsubscribed from this list. You may still receive messages concerning your BuilderPad account.